As a young girl KarwaChauth for me was a day when my mom took a break from the routine chores in the house. This was because, with an entire day of stringent fasting ahead of her, she just couldn't be bothered with discipline. I used to look forward to the evening when my mother and aunts from the neighborhood used to come together to do an hour long puja by rotating glittering thalis (plates) that comprised various signs of their Suhaag. I really did marvel at how nicely each one of them dressed up in their best outfits and dedicated this day in honour of their love for their husbands.
Also, I often wondered that when I grew up and got married, would I ever have the dedication to bear hunger for one full day for my husband's sake? That was then. A couple of years later, I began to question the logic and validity of it all. I remember my Mom's wide-eyed stern-faced reaction when I asked her "How can my fasting add years to another man's life?" (I sometimes think this could really be a Noble Peace Prize winning research if it could come up with a tangent root-cause correlation)
Several years wiser and married I am still seeking an answer to the question that my very-innocent mind had once asked my mom. But now I know better! While some women do believe in the divinity of observing this fast (and trust me, I have no hard feelings against them), I know many a beings of the fairer sex who observe this fast for various reasons. Take a trip down this weird lane of weirder reasons
Here is my list:
1. Because my mother-in-law expects me to, for her son's sake. I'd just do it rather than argue with her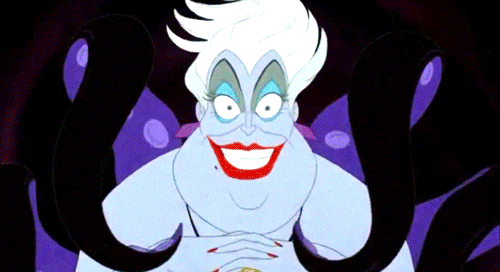 2. Because I can then claim a Karva Chauth gift from my husband (or coax him into making me feel special) 
3. It's a good opportunity to detoxify and lose some calories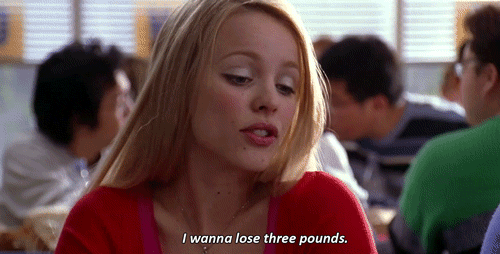 4. It gives me an opportunity to flaunt my best traditional dress at the community celebration.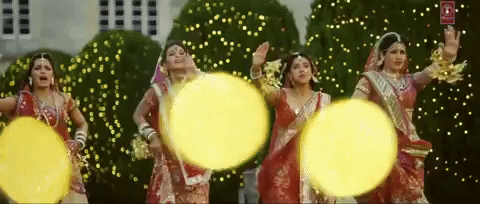 5. It makes for an amazing selfie

6. It's fun to patronize the moon along with the husband. Let the moon have some fun too

7. (this ones from those living abroad) It's one more reason to feel a little Indian
8. Because I completely get (the pun) how my fasting can add a few years to my man's life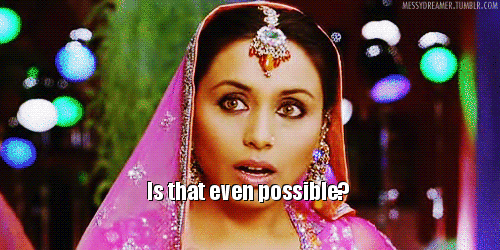 Disclaimer: This post does not intend to hurt the feelings of those who observe KarwaChauth with absolute dedication and fondness. I myself observe this fast and I feel its my way of thanking God for giving me a loving and understanding husband. Also, I feel that if a Valentine's Day is valid and accepted, KarwaChauth is an Indian and a culturally mainstream version of the same. Tell us your reasons for observing fast on KarwaChauth. We can't wait to hear from you!
Did you enjoy the post ? Show some love for my nomination for the Indian Blogger Award!